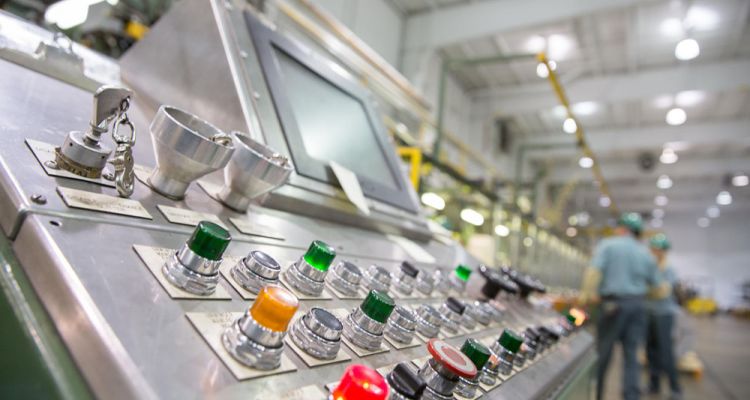 Main Contact

For sales/processing quote
sales@precision-strip.com

Telephone

Address

Crane Capacity

75,000#/ 90,000#

Rail Accessibility

via NS & IHB
Entry Weight Max: 87,000#
Entry ID: 20", 24"
Exit ID: 20", 24"
Max Coil OD In: 84"
Max. Coil OD Out: 84"
Gauge Range: .015" to .156"
Max. Width: 80"
Inspection Capability: Class One with two side inspection
Other Capabilities: Two side electrostatic oiling, 6-high leveler, stenciling, entry and exit coil OD must be 30" min.